This Labor Day, our family had a blast with Tyson Chicken Nuggets, Heinz Ketchup, Ore-Ida Fries & some great Hasbro games. Just because my son has food allergies doesn't mean he has to skip out on fun activities, it only means those activities have to be carefully thought out and made special just for him.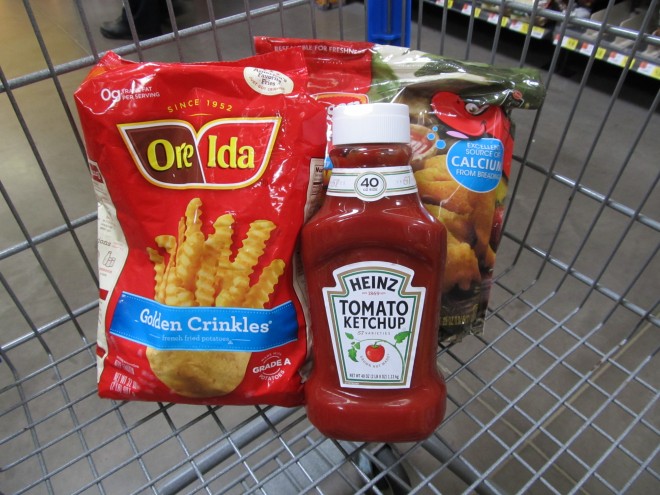 I planned out our Labor Day of fun to include dairy & nut free Tyson Chicken Nuggets, Ore-Idea Crinkle Fries & Heinz ketchup. All of these are safe for my son (of course, everyone has different food allergies so be sure to read the labels).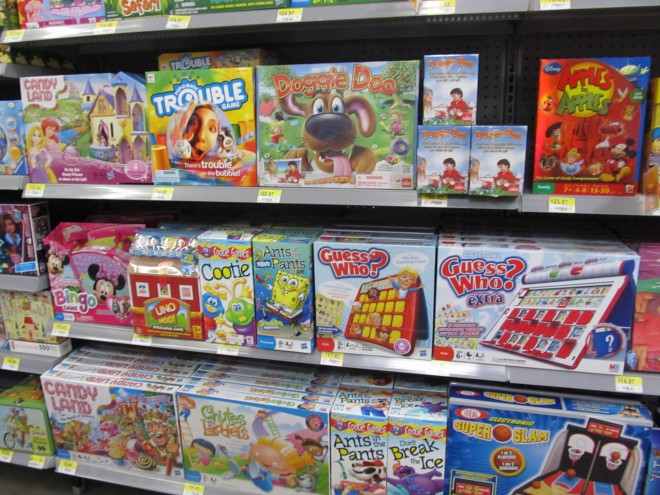 No family game night is complete without the games, right? I made a quick dash to the game aisle and found a few games that were perfect for both of my boys.
When you purchase eligible products like Tyson Chicken Nuggets, Heinz Ketchup or Ore-Ida fries, you can visit DipDipHooray.com, type in the UPCs and unlock online games! You can also enter to win a $1,000 Hasbro Game Night package!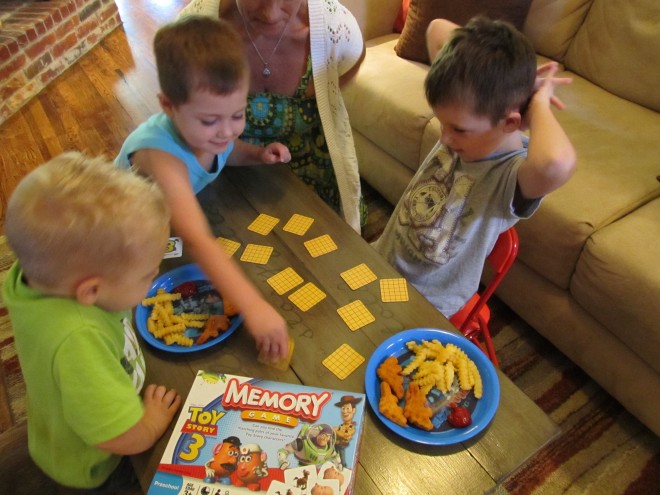 Our family game night included my boys, grandma and a cousin. It was a blast! Of course, each one of the boys had their own set of rules which gave us some real excitement!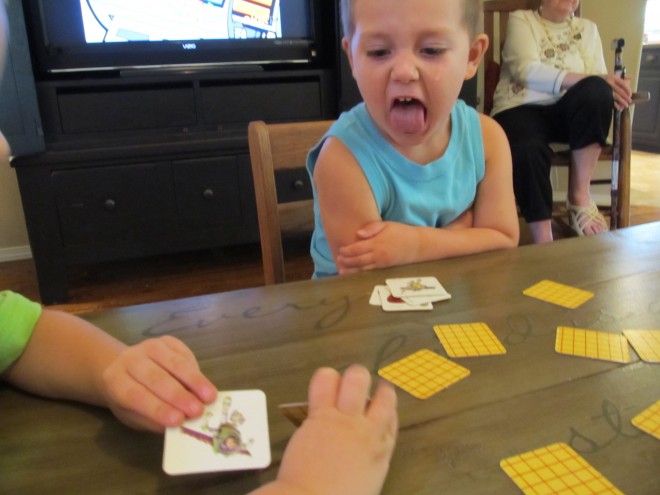 My youngest was not too thrilled with his cousin. He wasn't about to let that little guy win! Let the games begin!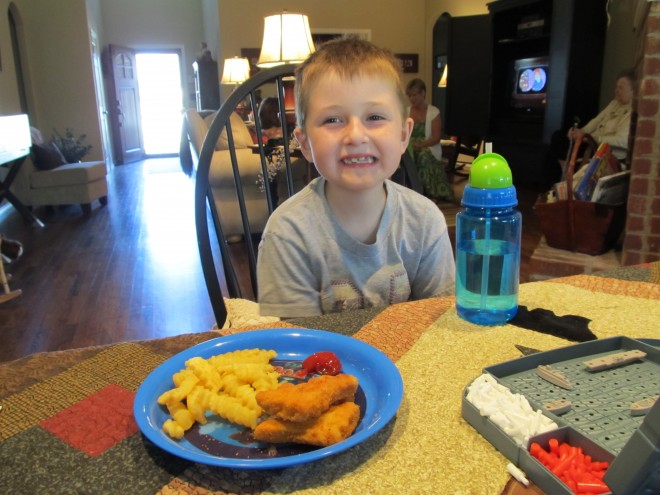 After Memory, we also played Battleship. My oldest and I battled it out, I won, of course. Thanks to Dip Dip Hooray, we had a great family Labor Day with safe foods & awesome games. Can't beat that!
The best part about DipDipHooray.com are the online games and like I mentioned before, you simply enter your UPCs and start playing! Be sure to visit back each day to enter the sweepstakes, I would just LOVE to find out one of our readers won the contest!
To see more of my shopping experience, be sure to visit the Food Allergy Eats Google+ story.  Do you want to rock a family game night? Then, be sure to follow Tyson on Twitter & Heinz on Twitter as well. You can also 'like' Tyson on Facebook, Heinz and Ore-Ida.
Have fun and be sure to register for DipDipHooray.com!
Disclosure: I am a member of the Collective Bias™ Social Fabric® Community.  This shop has been compensated as part of a social shopper insights study for Collective Bias™ Tyson and Heinz #CBias #SocialFabric However, all opinions are my own.