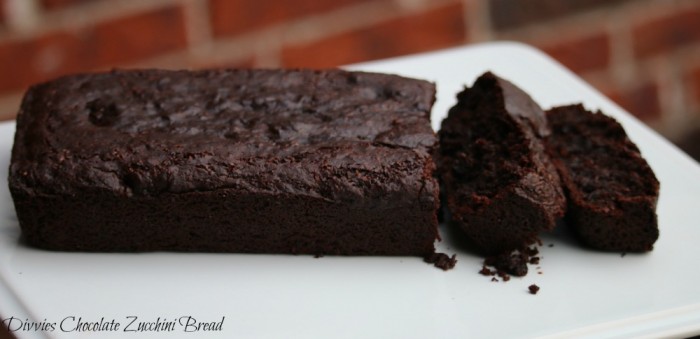 Since it's summertime again, we have returned to the library to start our book reading marathon. While searching for books for the kids, I came across Divvies Bakery Cookbook.  I'll admit, I was skeptical. First, the book has very few pictures. Second, most of these books turn out to be the same-a few good recipes mixed it with some mediocre recipes and that's about it.
My son noticed the cupcakes on the cover and asked if we could try it. "Just give it a try," he said. So, I did.
Wow.
Not. What. I. Thought.
Wow.
Did I say that already? The recipes are flipping AMAZING even with the lack of pictures!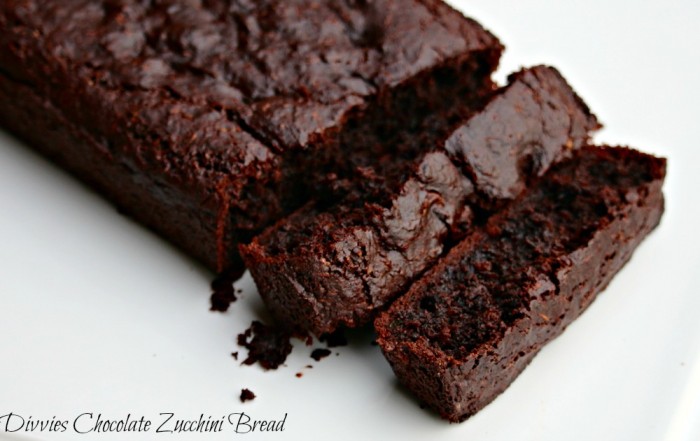 I used Better Batter All Purpose Gluten Free Flour to make the bread and it turned out perfect. Seriously, it's just amazing. I've been making recipes from the book for the last few days and have not had a single one turn out bad. They're all great and very kid friendly.
I'm not going to share the recipe since it is copyrighted but I'm simply going to tell you, if you're looking for a good baking book, this is it.