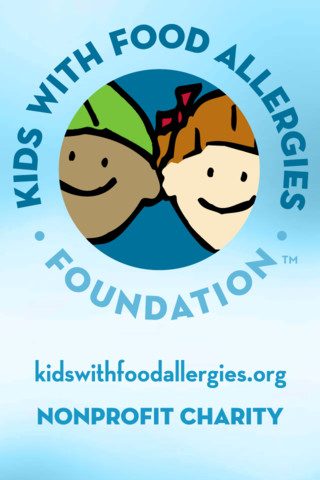 Be sure to check out the free app from KidsWithFoodAllergies.org. Hands down this is my favorite website for information concerning food allergies in children. Without a doubt, it saved our family! I had no resources to work with and literally no idea what I was doing when I found out about my son's allergies. I just happened to google my way onto KidsWithFoodAllergies.org and suddenly we had information!
It is AMAZING.  Visit the app store and download the free Kids With Food Allergies app and you'll have access to over 20 great support forums!
Look me up on there (SarahRoe), I've already been posting pics!
(PS. I know this says it's published by Kristy but…it's really Sarah) 🙂