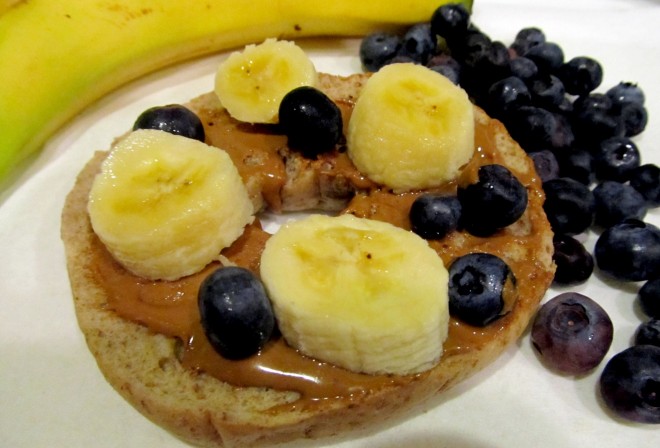 Are you ready to get to menu planning this week?  I hope these menu plans have helped you to broaden your recipe collection!
Monday-
Sunbutter Bagels and Bacon
Tuesday-
Slow Cooker Taco Soup (Use vegan cheese and serve with Fritos)
Wednesday-
Leftovers
Thursday-
Friday-
Baked Potatoes topped with leftover BBQ Chicken
Saturday-
Sunday-
I love all the slow cooker dinners this week!  That is especially helpful for me right now as it's a busy season for us!
Enjoy this week's menu plan!
Be sure and check out more on recipes in our Recipe Index.
As always be sure to check all ingredients and eat what is safe for you and your family!