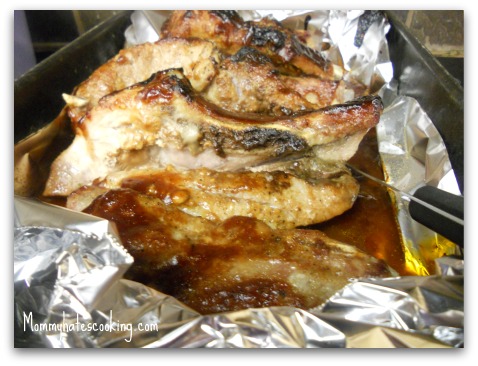 It's time for another Menu Plan, so let's get right on to it!
Monday-
Tuesday-
Wednesday-
Leftovers
Thursday-
Friday-
Bruschetta Burgers with Vegan Cheese and Safe Hamburger Buns
Saturday-
Sunday-
That's a menu plan wrap!  Enjoy your week!
Be sure and check out more on recipes in our Recipe Index.
As always be sure to check all ingredients and eat what is safe for you and your family!