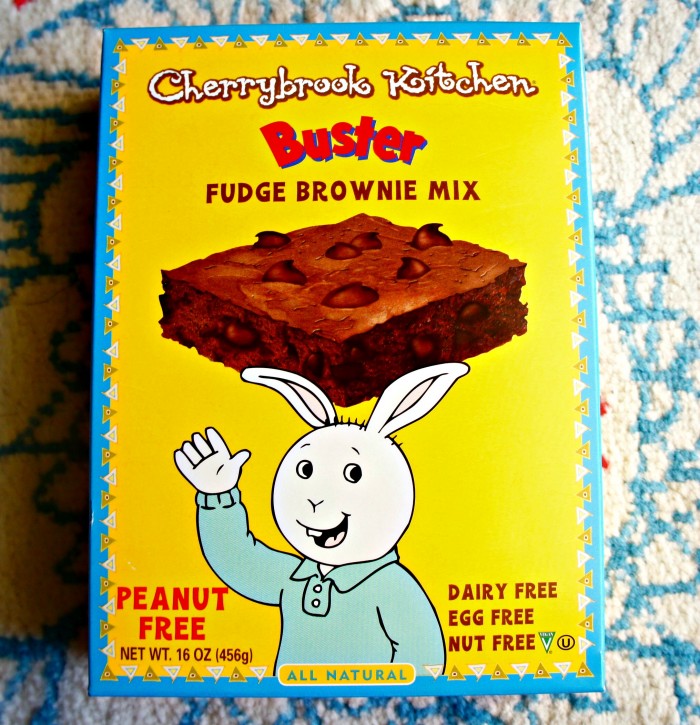 A few weeks ago I was grocery shopping with my son and we walked past those little brownie bites, you know, the good ones in the individual bags. Apparently many of his friends take these to school in their lunches. My son looked at me and said, "I wish I could have those in my lunch."
Immediately, as the food allergy mommy, I made it my mission to find a way to make him brownie bites that were just as good so he could take them in his lunch.
Originally, I planned on making them from scratch but, as I was strolling along looking for ingredients I noticed Cherrybrook Kitchen Fudge Brownie Mix. I thought I'd try it out, the ingredients contain wheat and soy but my son can actually have those so it was pretty simple to substitute the butter with Earth Balance and be on our way.
I baked them in all of 16 minutes and they came out amazing! In fact, our family has decided that they are even better than the ones in the little bags. Tomorrow for lunch, he's getting some of these babies!