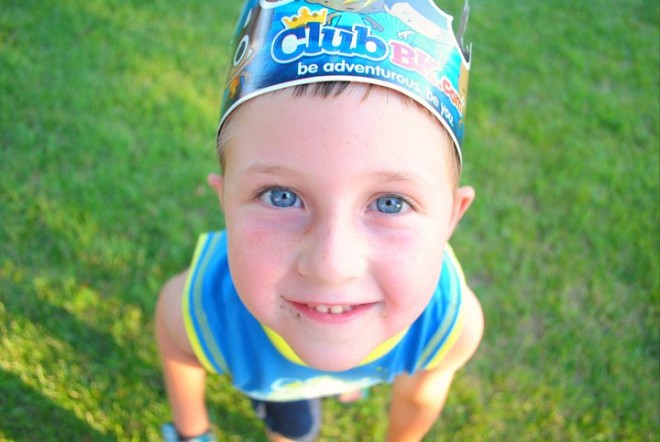 I was walking my boys into church the other day when my son started the following conversation in a slow, very dramatic voice of deep concern and thought.
"When I don't have food allergies, I'm going to eggs for breakfast."
"And, I'm going to eat ice cream at night."
"And, I might try brand new foods too. Maybe I won't like them but I'll bet I will."
"Mom, when I don't have food allergies, you can bake my cakes with eggs!"
Then, he thought for a moment and said quietly,  "Mom, I know 'hate' is a bad word but, I really hate food allergies."
Well, it wasn't really a conversation I guess. It was more like short, powerful statements from the mouth of a six year old that stunned me to the point of no response. I just stood there and let him speak. No words of wisdom in reply. I had nothing.
His beautiful blue eyes were looking right at me. They were watery, I could tell if he kept talking about it, he would cry.
I finally said, 'honey, I hate food allergies too.'