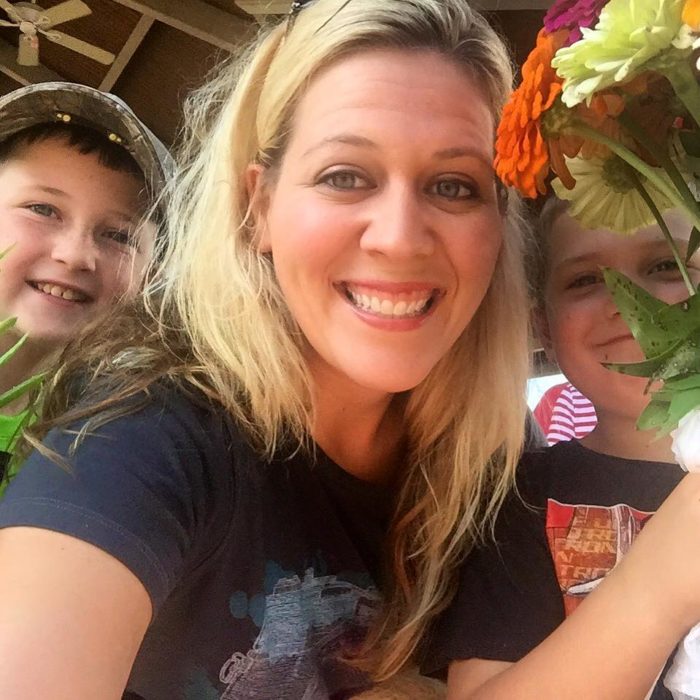 Sarah Lopp began her online business journey in 2005 with her popular blog, Money Saving Queen where she spent 10 years teaching thousands of families how to save money through frugal living. Sarah also lives with food allergies as does her son who was born with over 20 life threatening food allergies. In 2017, Sarah sold Money Saving Queen and has been pursing other business and blogging passions ever since.
Sarah is entirely gluten free and deals with the daily struggles of Celiac Disease while Sarah's oldest deals with life threatening food allergies to egg, milk, peanut, tree nut and shellfish. His journey to find foods that seemed "normal" has been treacherous. Even though the list of allergies has decreased as he has grown up, the struggle to create foods and find "safe" places to eat is still very real.
Sarah's hope is to help families discover new kid-friendly foods for those with food allergies and also learn how to travel and explore the world while still living every single day with food allergies. Sarah believes it is possible to see the world safely with food allergies and she shares those travels, stories and recipes on FoodAllergyEats.com.
Sarah is a published author and has also been featured on national media including ABC News NOW, Enjoying Everyday Life with Joyce Meyer and publications such as All You Magazine, Woman's Day Magazine, First for Women and Forbes.com. In 2014, Sarah began a partnership with GEB America that led to her daily Living Well with Sarah Ann television segments.
Sarah lives in Oklahoma, she has a Bachelors in Biblical Studies and a Masters of Theology and Apologetics. She is married to Chris Lopp and, they have 5 boys together.
Sarah's current projects include SarahAnnSpeaks.com, FoodAllergyEats.com, and FinacialForensicsGroup.com along with her continued segments on GEB America. She also recently launched a faith-based clothing line, Ascent516.com. Her professional bio can be found on LinkedIn.com.
Sarah is available to speak at your local church, organization or workplace, she is also available for small business consulting. Sarah speaks on many topics including single parenting, blended families, women in business and much more.
For more information contact [email protected].