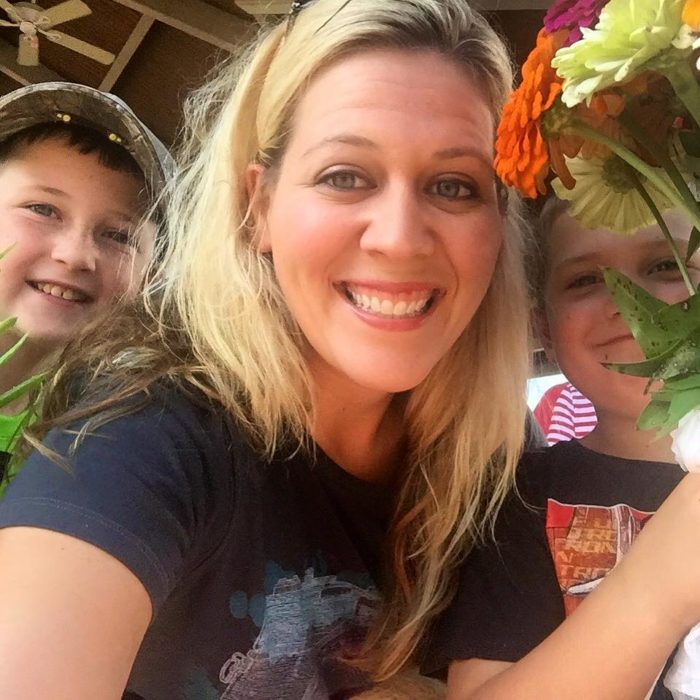 Sarah Roe is an experienced public speaker, radio & TV personality and reaches hundreds of thousands of people very single month through both MoneySavingQueen.com and her inspirational blog, PeaceLoveandSarah.com.
Sarah has been featured on national media including ABC News NOW, Enjoying Everyday Life with Joyce Meyer and publications such as All You Magazine, Woman's Day Magazine, First for Women, Forbes.com and much more.
Recently, Sarah partnered with GEB America to create nationwide segments called Living Well with Sarah Roe. These inspiration segments can be seen on local stations throughout the United States. Sarah has also spent the last year as a spokesperson and media contact for GiftCardGranny.com.
And, as a passionate entrepreneur, Sarah purchased a local food co-op combining her passion for saving money with the love of healthy foods. The Produce Gathering operates in both Broken Arrow and Tulsa, Oklahoma helping families buy produce and local foods at affordable prices.
Sarah is available for speaking engagements on a limited basis throughout the year, below is a glimpse of Sarah's speaking topics and brief descriptions. Sarah is available to speak at your local church, organization or workplace, she is also available for entrepreneurship workshops and events. To book Sarah for an event, workshop, media spot, etc. contact sarah@foodallergyeats.com.