I am a member of the Collective Bias®  Social Fabric® Community.  This shop has been compensated as part of a social shopper insights study for Collective Bias and its client.
Champions for Kids is an amazing organization helping kids in our very own local schools. Their Simple Giving campaign makes is easy for you to give to your local schools right inside your Walmart store. How simple is it?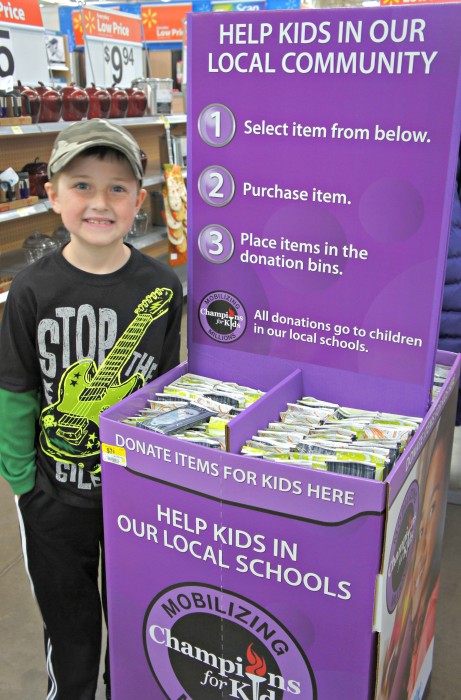 It's VERY simple! First, find the purple displays inside your local Walmart store. You'll see an array of products including Cottonelle Wipes, Kleenex, Suave and Degree. These Unilever and Kleenex brands partnered up with Champions for Kids and are impacting the lives of children around the country!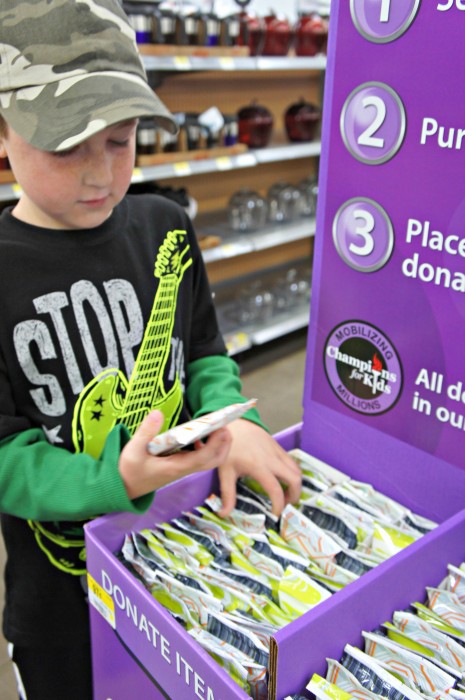 My particular Walmart store had smaller displays and then a much larger display with even more products. This was very easy to find and made for a compelling conversation between myself and my eight year old and has led to many more conversations since.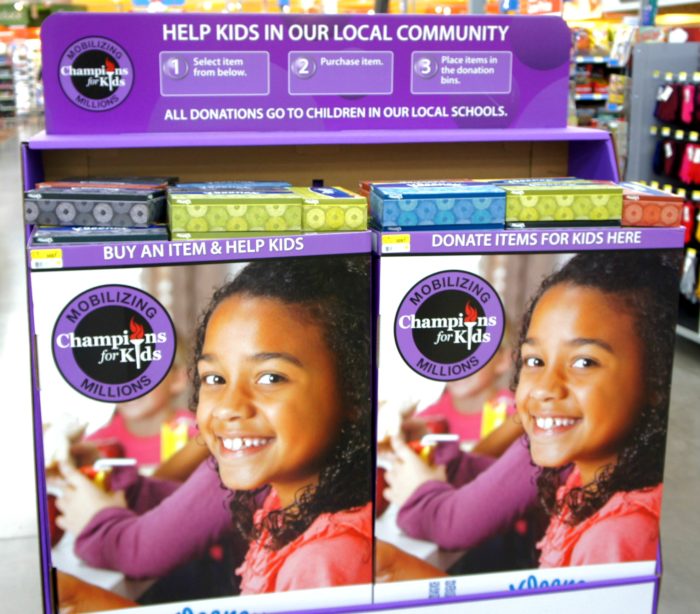 My son and I talked about how much these products mean to us just in our everyday lives and how some children don't have them. Just think about what it would be like if you did not have shampoo, deodorant or even Kleenex?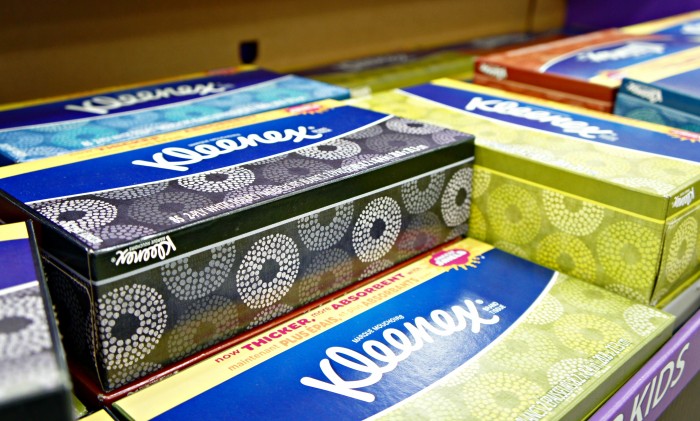 My son could not imagine what it would be like to live without these simple things, things he uses every single day. He was also very happy to be apart of giving back to kids just like him. Kids who can feel better about themselves when they go to school because they have what they need. How amazing it is to bless others!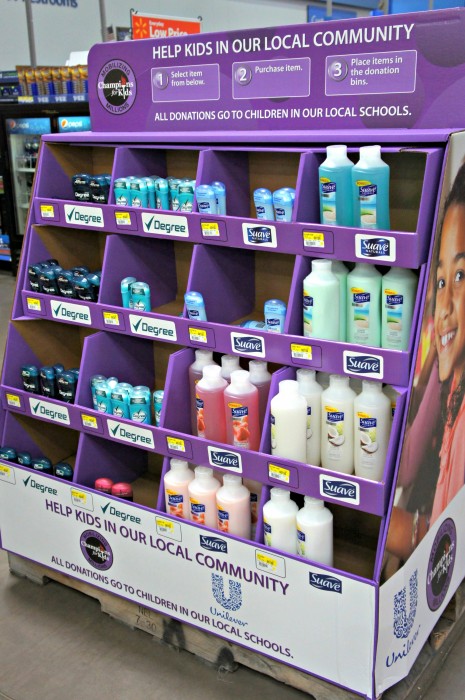 School nurses actually distribute these items right here in our local schools.  The next time you go to Walmart, pick up a few extra items in the purple bins. It's easy and it's inexpensive but it will certainly go a long way and impact the lives of children in your own community.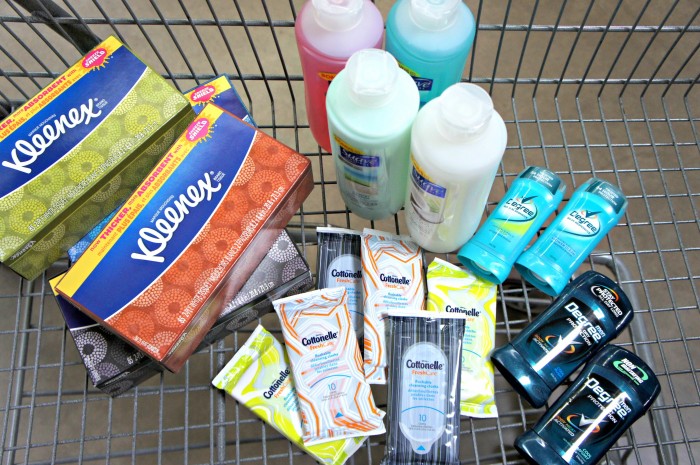 Once we picked out our items, it was time to check out and donate! Not only did my son and I have a great coversation about helping others, we also included the cashier too. She smiled and listened intently as I explained how much these items will be appreciated by those in need.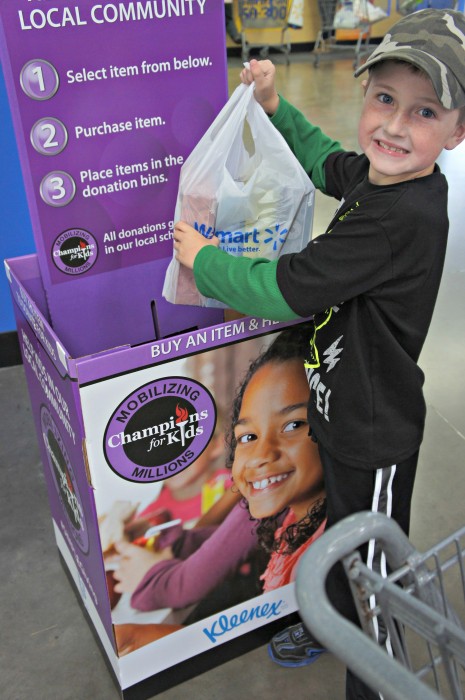 See how easy that is? Simply look for the purple bins, purchase your items and place them in the purple Champions for Kids donation bins. Hurry up though, this bins will only be available through November 11, 2013. Get out there and donate!
For more information, visit ChampionsforKids.org and be sure to "like" Champions for Kids on Facebook and follow them on twitter.