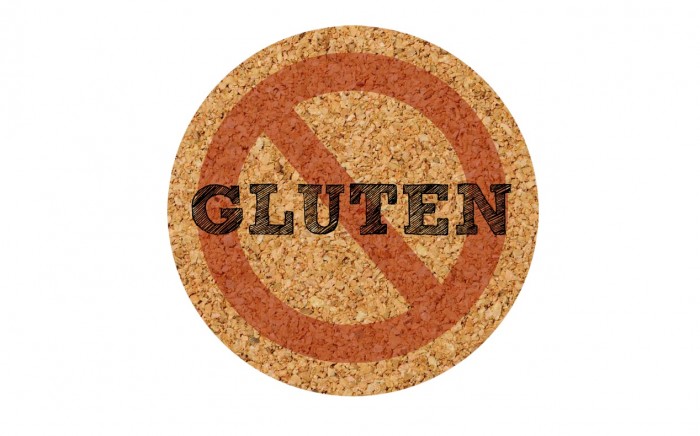 Well, it happened. I've been dealing with 6 weeks of incredible sickness, mostly because of infection (and inflammation) of my colon. But, there's something else I found out in the midst of this, I am also gluten intolerant. Food allergies have been in my life for many years, I am allergic to apples. But, nothing prepared me for my son's numerous food allergies.
As much as I have read and lived this for so many years, It really did not occur to me that I would develop intolerance's or food allergies beyond the apples I avoid so well. Turns out, I was wrong.
As I was trying to recover from diverticulitis, I was eating crackers and toast only to become more and more sick by the minute. It took a week or so but finally the connection to eating wheat and when I became dreadful sick was apparent. About four weeks ago, I officially dropped gluten. I said goodbye to it forever.
What has happened since?
Well, I finally started to get better. This occurred not only because of dropping gluten but also treating an infection and making a valid attempt at dealing with stress. Yep, stress has officially caught up with me and my body sent me a very clear message….I have to take care of myself. Period. That's all there is to it.
So, from here on out, this site will post recipes that are officially free of the top 8 allergens as we are avoiding all of them in our house. Food allergies and intolerances can be life altering but, they can also make us much healthier than we would have been otherwise which is certainly my case.
Thanks for the support, I'll be posting some yummy recipes soon!