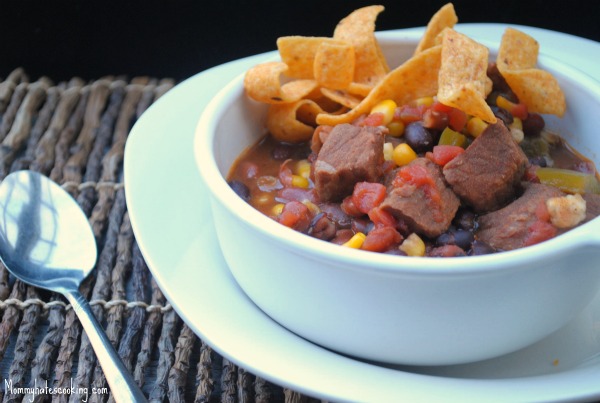 Have you started menu planning this week?  I hope these recipes help you get creative with your allergy free meals!
Monday-
Tuesday-
Slow Cooker Taco Stew – (Be sure to use a safe flour, it is simply used as a thickening agent.)
Wednesday-
Leftovers
Thursday-
Cinnamon Orange Waffles with Bacon or Sausage
Friday-
Saturday-
Taco Pizza (Use the King Arthur Pizza Crust recipe, black beans instead of ranch beans, and vegan cheese.  On the pizza crust, I left out the ingredient for dry milk and it turned out great.)
Sunday-
I hope you feel inspired to get those menu plans started!
Be sure and check out more on recipes in our Recipe Index.
As always be sure to check all ingredients and eat what is safe for you and your family!