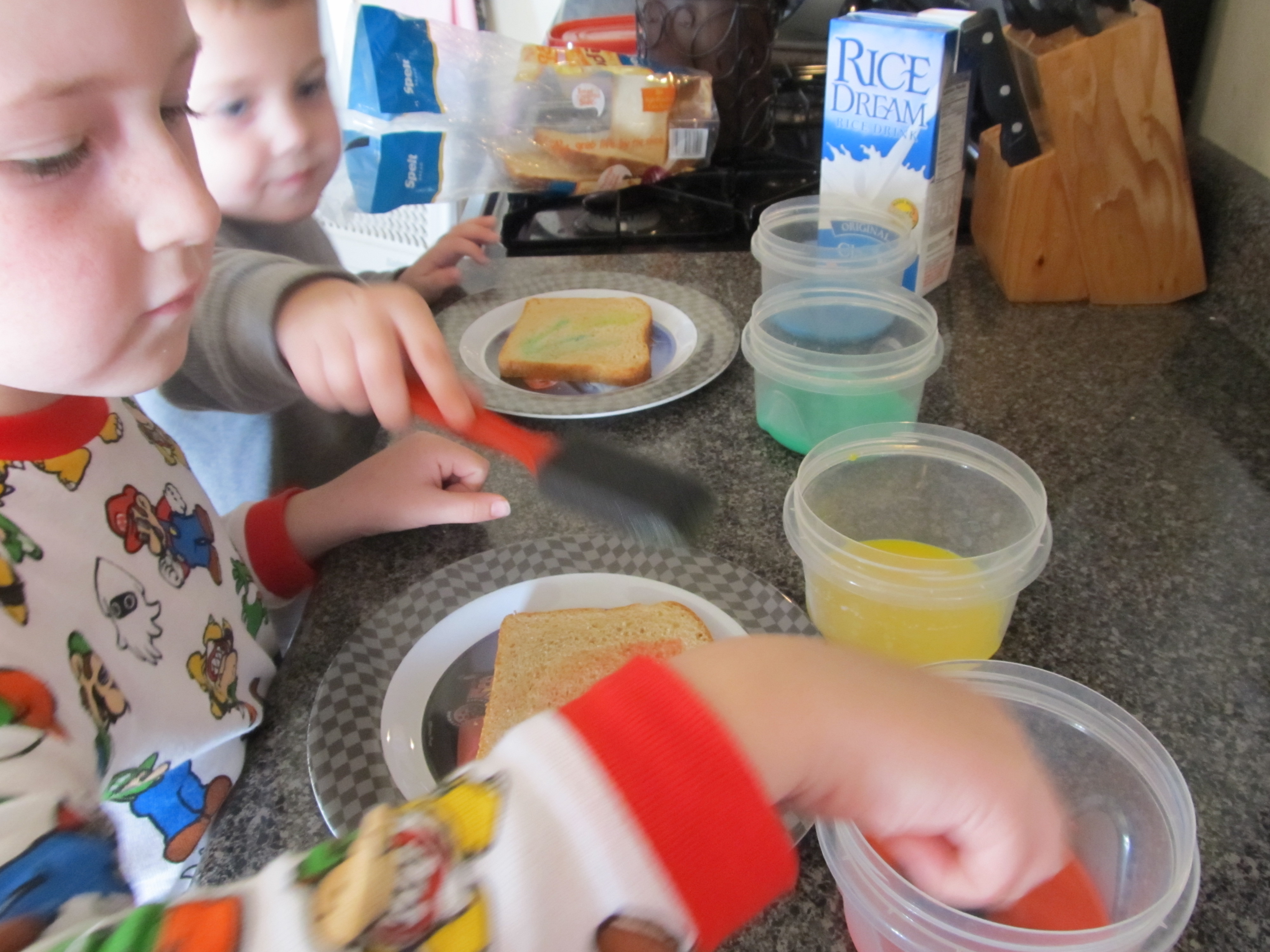 It's time for this week's Menu Plan!  I feel like I just need to grill every night, although I know some of you live in parts of the country with snow still on the ground!  I'll add some recipes for all of us, let's get started!
Monday-
Tuesday-
Breakfast for Dinner with Rainbow Toast
Wednesday-
Leftovers
Thursday-
Friday-
Bruschetta Burgers, use safe hamburger buns and vegan cheese
Saturday-
Sunday-
Taco Salad with ground chicken
Looks like a pretty good week of meals to me!  What's on your menu plan this week?
Be sure and check out more on recipes in our Recipe Index.
As always be sure to check all ingredients and eat what is safe for you and your family!