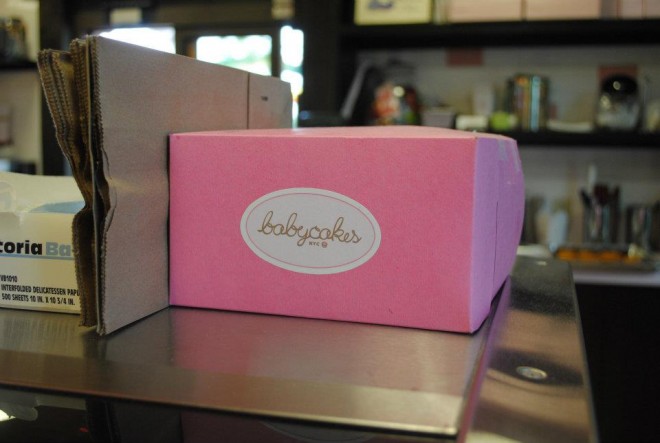 If you deal with life-threatening food allergies then eating out is a whole other ballgame. Due to the severity of my son's food allergies, we do not allow him to eat any foods at restaurants unless they come in their own packaging such as sliced apples at McDonald's. Other than that, he packs a lunch.
There are two ways to handle eating out:
1. BYOF or Bring Your Own Food: Anytime our family goes out to eat, we bring our son's food with us in his own lunchbox. Typically, it does contain an extra special treat or something that will make it special. Our son was born with food allergies and he is very used to making sure he has his own lunchbox with him wherever he goes. He knows what it feels like to have an allergic reaction and he doesn't want to risk that anymore than we do.
At first, we did not go out to eat at all. As he got older however, he wanted to go out to eat even though he couldn't actually eat. He thinks it is special to bring his own lunch and have a special treat. In our family, we focus on what he can eat and not what he can't eat.
2. Risk It: Yes, there are restaurants that cater to those with food allergies. There are restaurants that will separate your food from all the rest and that will use separate utensils as well. If you choose to do this, it all comes down to communication and trust. You must communicate to the cook directly not just the server and double check the ingredients as well as ensuring there is no cross-contamination. This is way too much of a risk for us but, of course, we are dealing with life-threatening food allergies. If you are dealing with allergies on a less risky level then this might be a good course of action for you.
I have only trusted two food establishments in our experience with food allergies, one was an ice cream shop in Disney World which served Rice Dream ice cream in its own carton and with a separate spoons. Plus, they opened it right in front of you so you could see there was no cross contamination.
The other was Babycakes NYC in Downtown Disney. This is a specialized Vegan bakery focusing on those with food allergies. Even then however, there was much discussion before a purchase was made.
I have found it very difficult to trust those who do not deal with food allergies on a regular basis. Although sometimes it is inconvenient make an extra lunch, I would much rather do that then take the risk. At the end of the day however, it is all up to you.