This is a Sponsored post written by me on behalf of Carton Smart for SocialSpark. All opinions are 100% mine.
This week, I was sent an amazing package full of Pacific Foods. I could not wait to try them out on my famous Pumpkin Muffins! The package included Pacific Organic Simply Stock, Pacific Organic Jellied Cranberry Sauce and Pacific Organic Pumpkin Puree.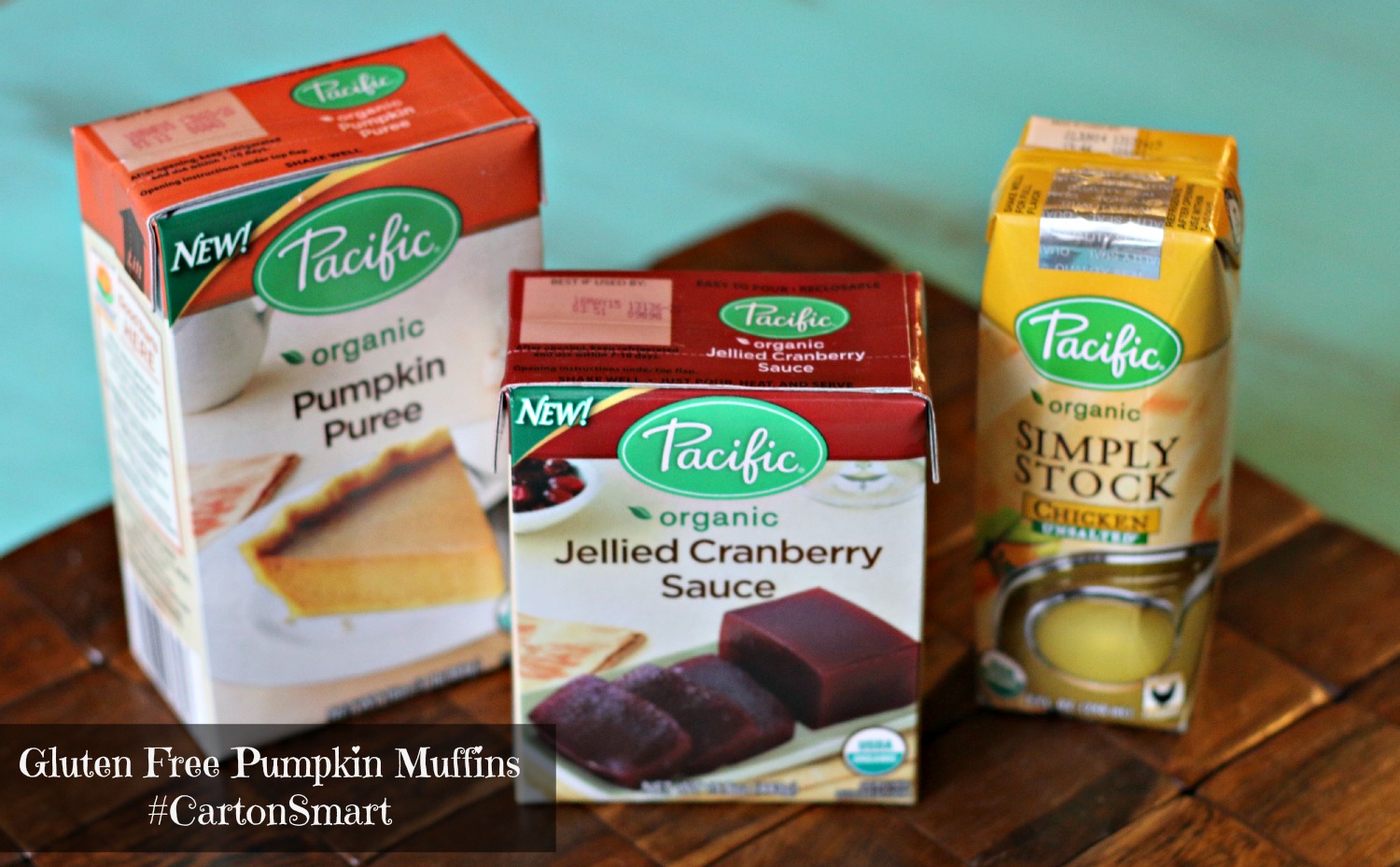 Aside from the amazing products, there was something else I noticed. The products came in cartons. Did you know cartons use 1/3 less packaging than a can? This unique packaging actually maintains the nutrients and flavor of the food without preservatives! For more information, visit BeCartonSmart.com.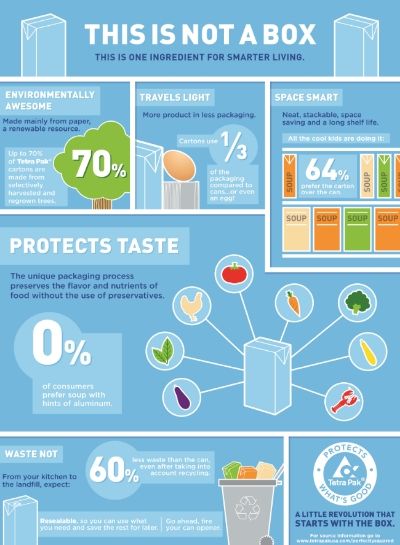 How amazing is that? I have great products to cook with AND I'm helping the earth at the same time.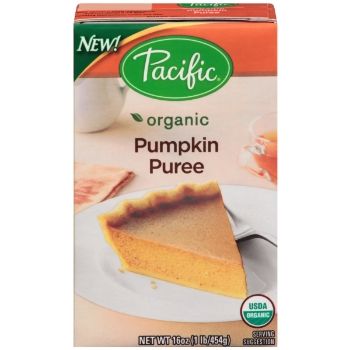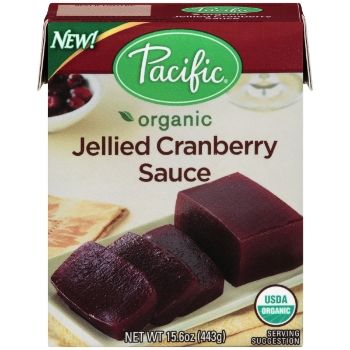 I could not wait to make my Pumpkin Muffins for Christmas and I was able to use the Pacific Organic Pumpkin Puree. Needless to say, they were amazing.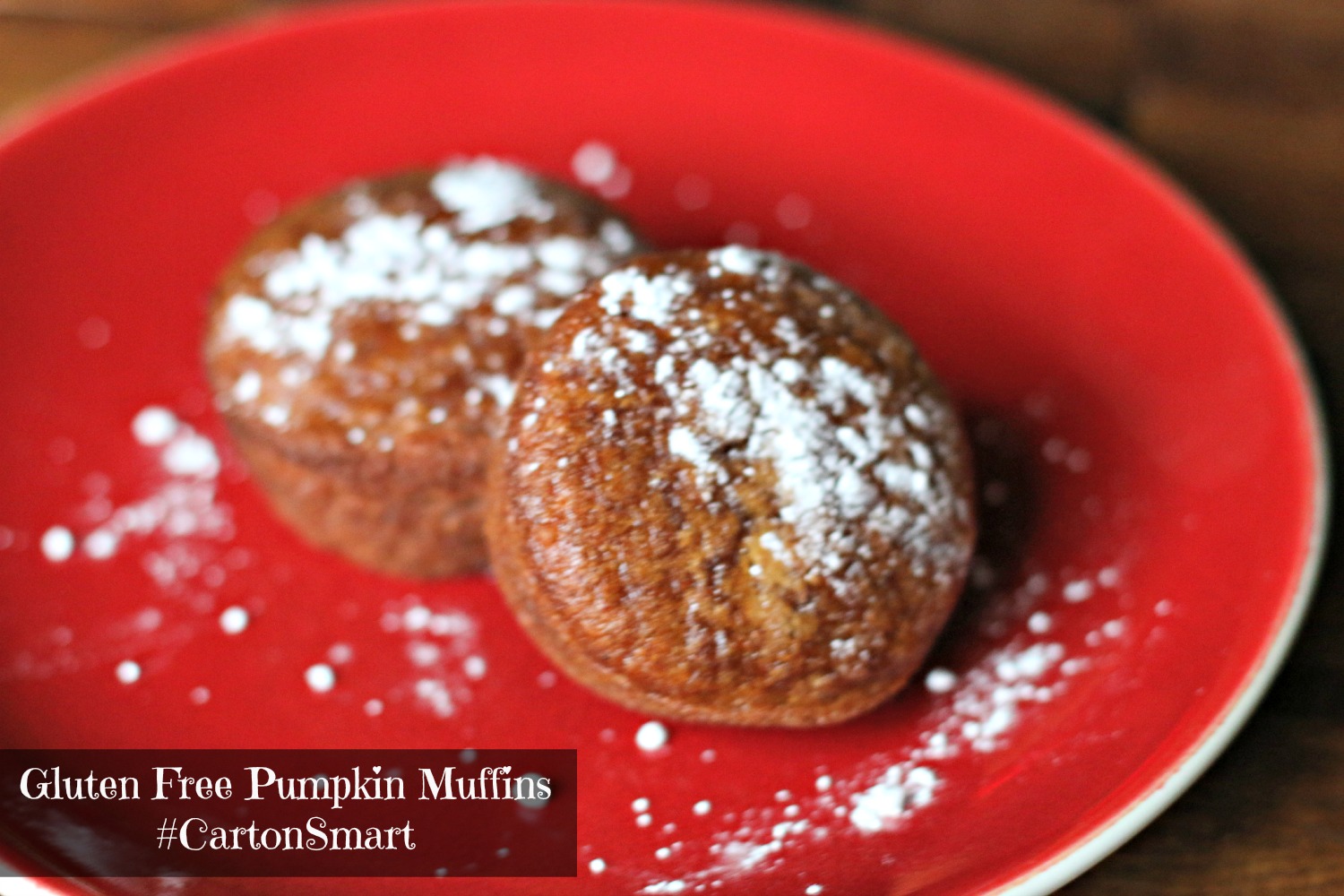 Pumpkin Muffins are easy to make and they're allergy friendly too, can't beat that! I hope you enjoy this delicious recipe and these amazing products!
Gluten Free Pumpkin Muffins featuring Pacific Foods Organic Pumpkin Puree
1 1/2 sugar
1 1/2 cups flour (or gluten free flour)
1 tsp salt
2 1/2 tsp pumpkin pie spice
1 1/2 tsp baking powder
1 1/2 tsp baking soda
1/3 cup water
1/2 cup canola oil
15 oz pumpkin puree
Directions:
Preheat oven to 350. Mix throughly all of the dry ingredients. While mixing, add in water and pumpkin.
Slowly pour in canola oil.You may have to hand mix the oil a little bit to make sure it is well incorporated. You'll notice the oil will gather at the top if it's not well mixed.
Scoop into individual muffin tins. I have not tried this as a bread but I am sure you could bake it in a loaf pan as well for a little longer and it would be amazing.
Bake for 30 mins or until a toothpick comes out clean.
I hope you will take your food to the next level and ! Become Carton Smart Also, Tweet @CartonSmart and Follow #CartonSmart on Pinterest.
How are you using #CartonSmart this holiday season?