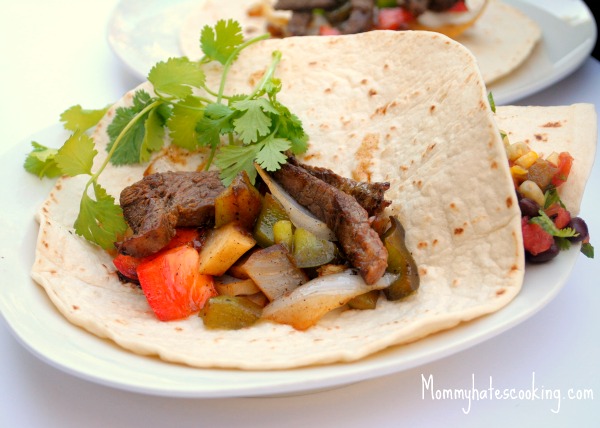 It's another week which means another menu plan!  Have you been staying on top of your menu planning?
We are here to help with this allergy free menu plan!
Monday-
Tuesday-
Wednesday-
Leftovers
Thursday-
Chopped Brisket using safe hamburger buns
Friday-
Chopped Brisket Tacos using vegan cheese
Saturday-
Stuffed Peppers using vegan cheese
Sunday-
This is shaping up to be a good week of meals!  Enjoy the menu plan!
Be sure and check out more on recipes in our Recipe Index.
As always be sure to check all ingredients and eat what is safe for you and your family!