Almost everyone is buying a little more this week and we have a list of coupon codes for allergy free foods that just might help the budget!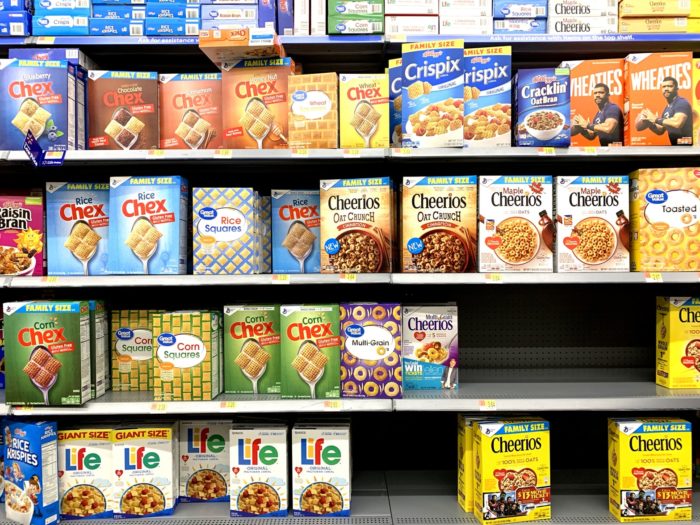 On the way home from school the other day my son turned to me and asked, "Mom, are you getting some extra food for me?" I hadn't really thought of "stocking up" in awhile, we are a family of 7 so we buy so much per week normally that "stocking up" is a bit hard to do. Nonetheless, my son was worried and I immediately started searching for coupon codes for allergy free foods.
He's worried because he knows his food is already limited and to ease his mind, I did buy a little extra of his favorite foods. For those of you who are also buying a little extra this week, I do have good news! Thanks to Spokin, many allergy friendly companies are offering coupon codes. Below is a list of the latest available codes:
Coupon Codes for Allergy Free Foods
(Click the titles for the link)
Enjoy Life Foods 10% off Code: STOCKUP10 ?
Chomps 15% off Code: SPOKIN15 ?
Sweet Loren's 15% off first time purchase Code: SPOKIN15
10% off Code: SPOKIN10?
Hungry Harrys 20% off Code: HH20 ?
ZEGO ?Free shipping orders $25+ and $3 shipping orders under $25 ?
88 Acres Foods 20% off Code: PANTRY20 ?
Kip's – Allergy Friendly Snacks 10% off Code: PANTRY ?
Prevail Jerky 15% off (amazon only) Code: prevail15?
Safely Delicious 15% off Code: SPOKIN15 ?
Goodie Girl Cookies ?$5 off Blueberry Breakfast Biscuits (amazon only)?
No Whey Chocolate 10% off Code: SaveToday ?
Every Body Eat $2 off Code: SPOKINPANTRY ?
SuperSeedz ?5+ 5oz bags, $3 per bag Code: 5FOR3
Odd Bagel 10% off Code: SPOKIN10
I'm not advocating hoarding or panic, but if you're looking to buy a little extra just to be safe, these coupon codes are perfect for that. My son feels better and quite frankly, so do I. At least I know if we are to be quarantined we have his favorite foods on hand.
Stay safe!