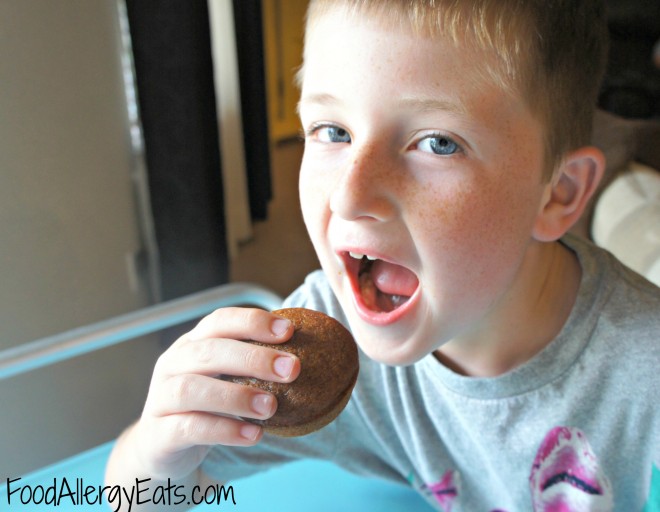 When we began our food allergy journey it was overwhelming to say the least. The biggest challenge was learning to recognize alternative names for allergens. For example, I had no idea casein was the milk protein. After my son was diagnosed with a milk allergy, it was up to me to educated myself on the alternative names like casein.
Fortunately, I discovered KidswithFoodAllergies.org and they have an AMAZING list of alternative names for food allergens. 
The lists are also printable which is perfect for other family members or teachers. For me personally, I used to hang them up on the refrigerator until I had them memorized. These lists save lives, literally. Be sure to check it out and pass it along!