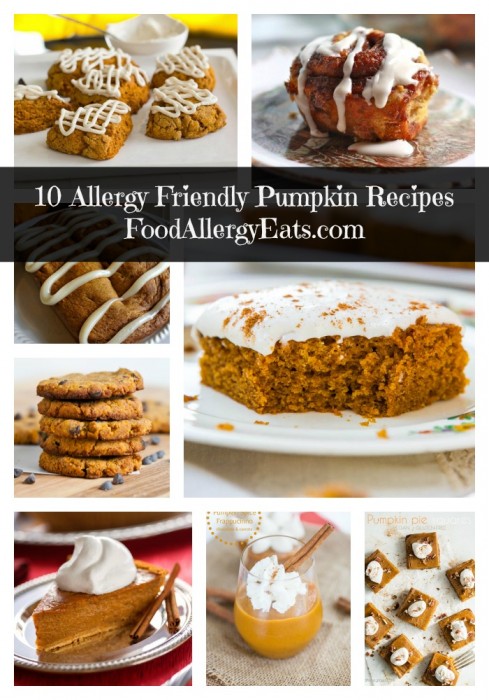 Thanksgiving is almost here which means it is time for pumpkin EVERYTHING! Even if food allergies are an issue for your family, that does not mean you can't enjoy the pumpkin craziness. As always, make necessary substitutions for your particular allergies as a few of these do call for ingredients such as almond milk which can easily be substituted for something "safe" like rice milk.
Check out these amazing recipes below and be sure to let us know your favorite!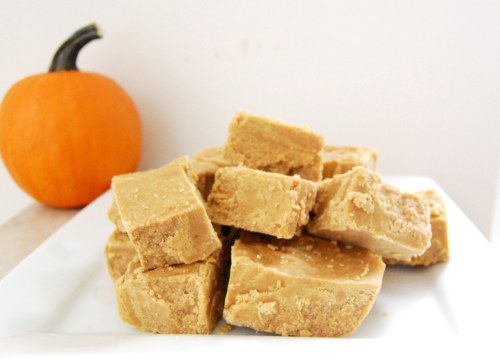 Vegan Pumpkin Fudge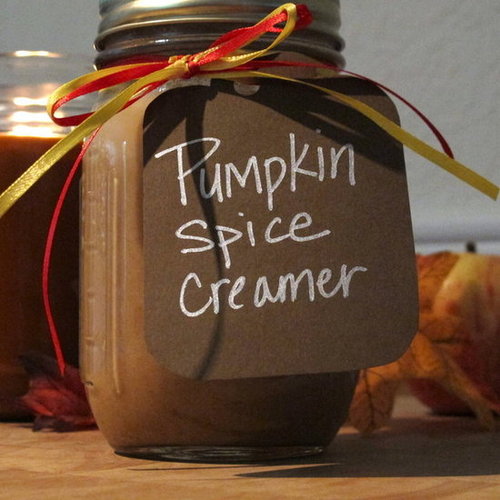 Non-Dairy Pumpkin Spice Creamer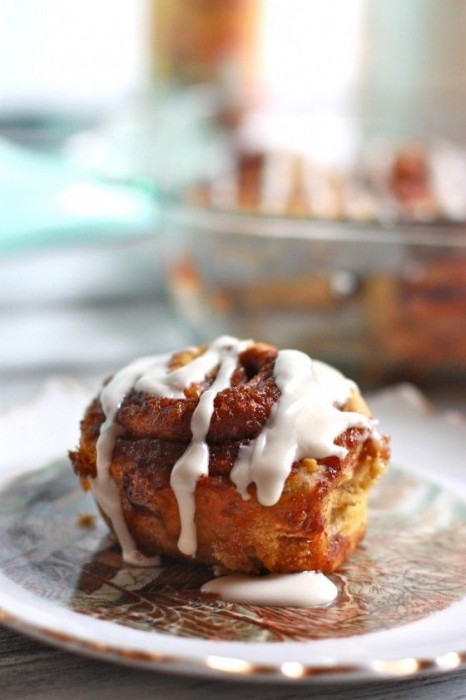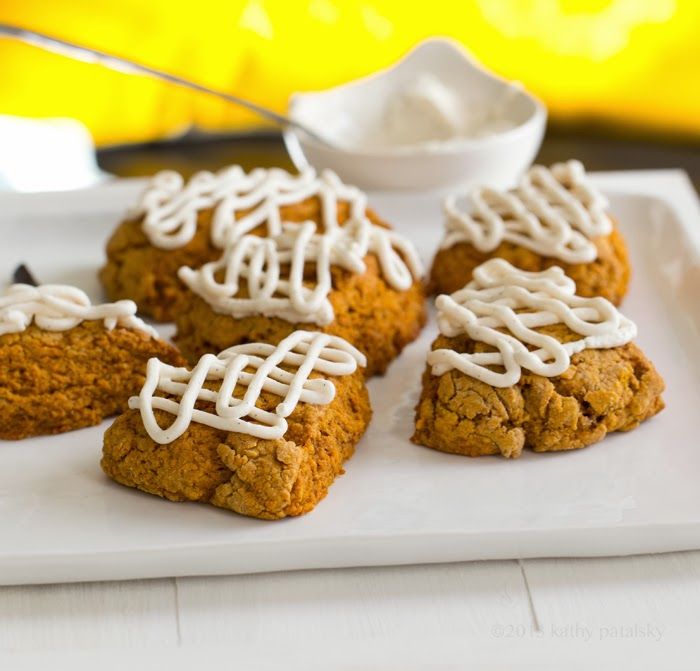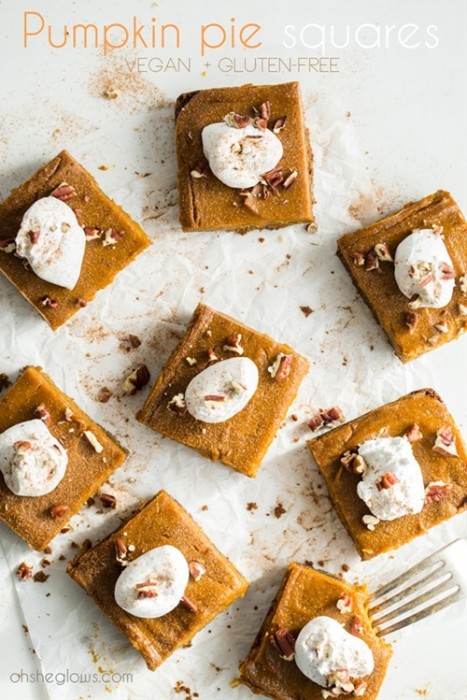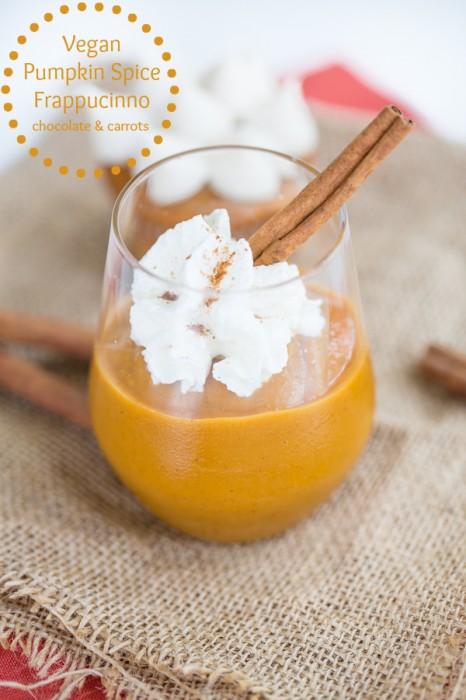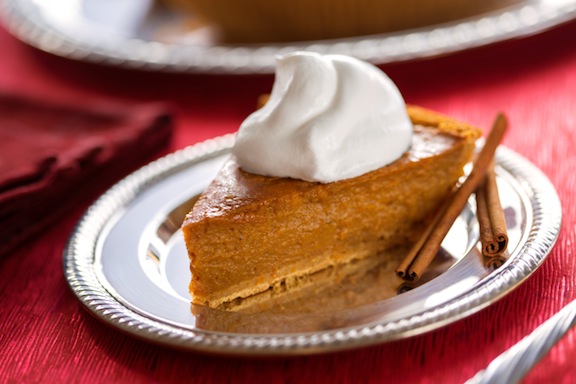 Chocolate Chip Pumpkin Cookies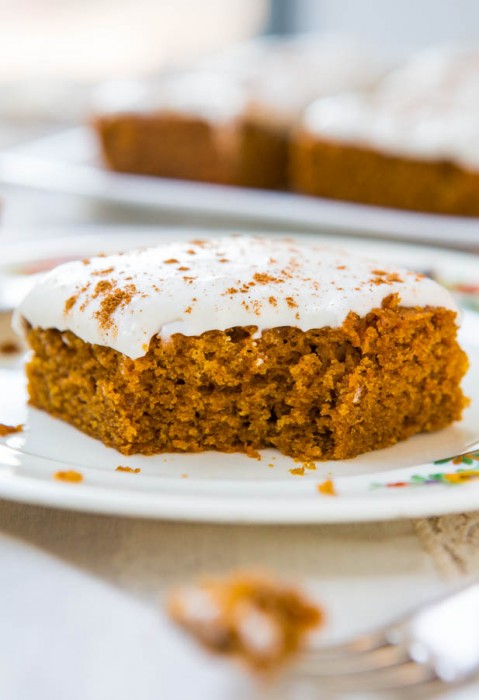 Pumpkin Cake with Spiced Buttercream Icing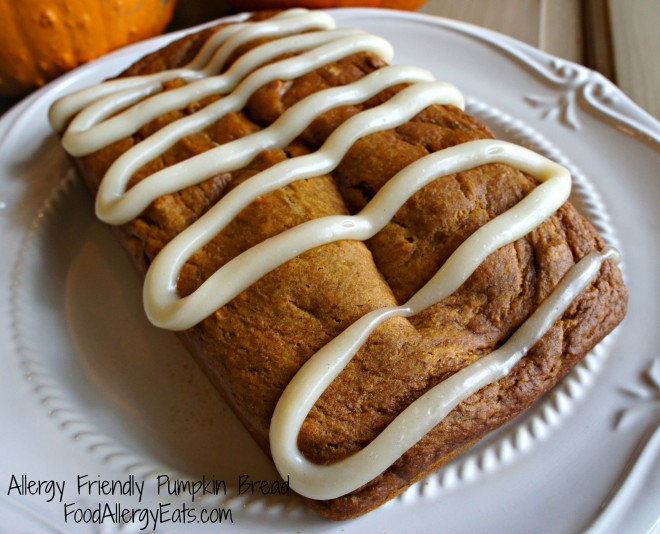 Allergy Friendly Pumpkin Bread
Hope you find something unique to make for the holidays that is safe for your family to enjoy! I certainly saw a lot of yummy desserts that I'll be making!